Spirited jewelry designs in Gold and Silver by Jessica Felix
Building this site is a process, it will be changing, and we will be adding a LOT more jewelry. So visit often please. These original designs will make wonderful Holiday gifts.
"I have always been fascinated by masks, even as a child. I've traveled and seen a lot, studied native images. I have a special feeling for how to transpose these images into jewelry. I believe in staying on my own path, even if it is different. I see concepts in nature and the arts and transform them into wearable art." says artist Jessica Felix. Inspired by the area she lives in, Jessica has also created the "Wine Designs" series, made especially for wine lovers.
"ART AND ALL THAT JAZZ" is a studio space in Healdsburg, CA, that incorporates the two passions of its owner, Jessica Felix – Art and Jazz. Visit her studio where she has a showroom of her artwork. Her Studio is open by appointment or on the 2nd Saturday of each month, May – December it is open to the public. Call 707 431-1265 or email info@artandallthatjazz.com.
Her Studio address is:
456 Moore Lane, behind Healdsburg City Hall off of North Street
We will be having special events, classes and more. Please sign up for our email newsletter.
Owner Jessica Felix is an artist, whose medium is jewelry, incorporating her two passions art and jazz into her designs, hence, Art and All that Jazz is title.
"I love to interpret unusual images into jewelry. I have created several other designs using wine motifs, African musical instruments, musical motif's and more."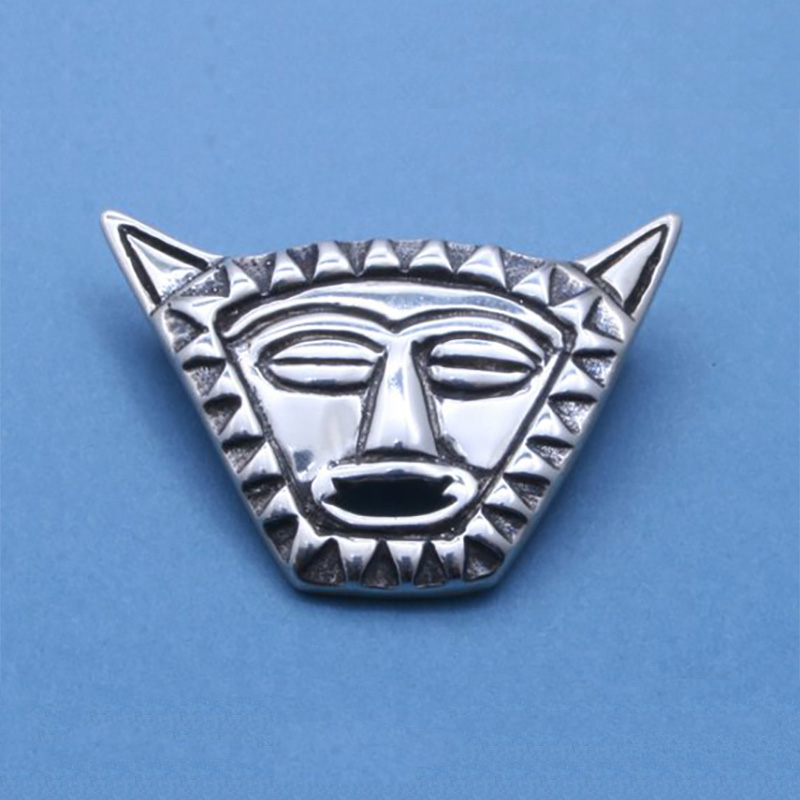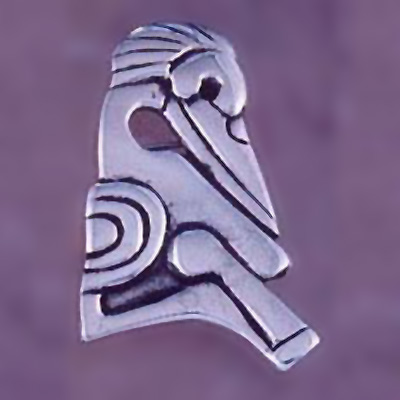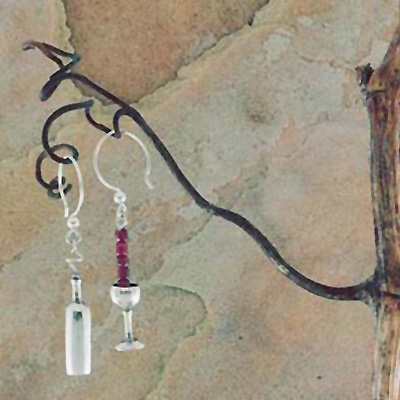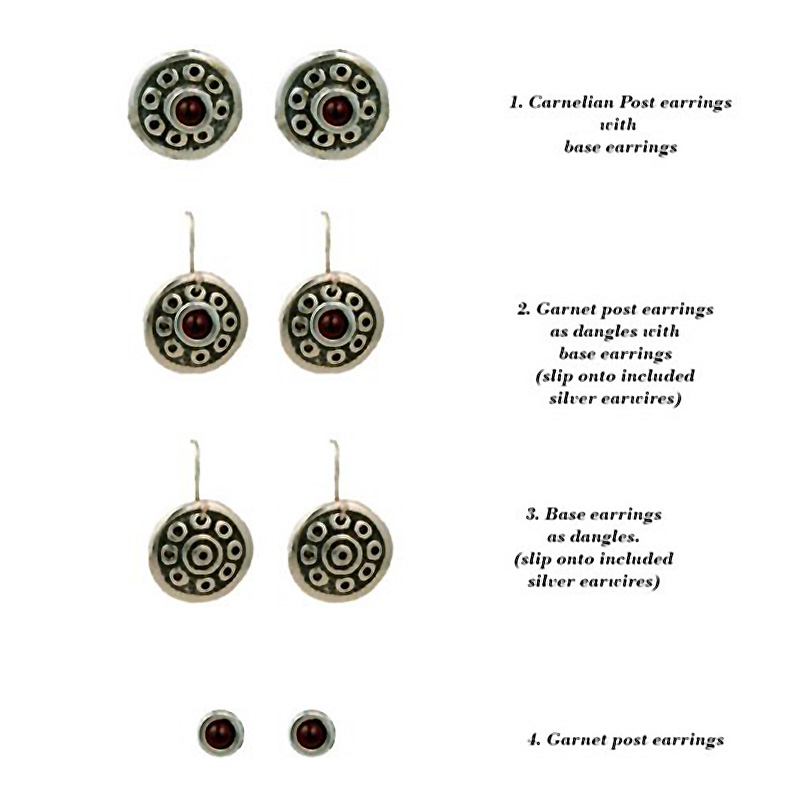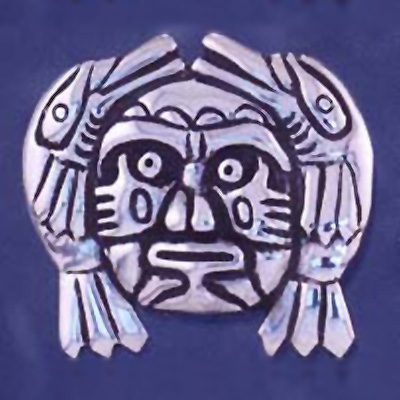 Pacific Northwest Coast Masks